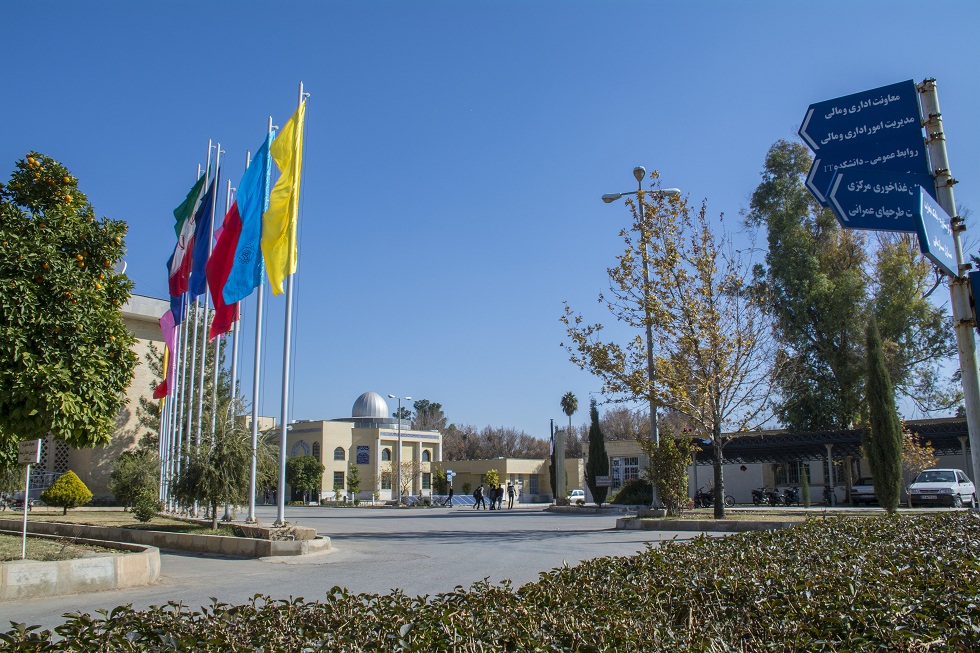 Shiraz is the capital city of Fars province and a treasure trove of Persian culture. It is also the former capital of Iran, during the Zand dynasty's era (1747-79), and also the celebrated birthplace of the great Persian poets Hafiz and Saadi.
How to get there:
Multiscale Simulation of Soft Matter will take place at:
Shiraz University of Technology
Modarres Boulevard, 13876-71557
Shiraz
By plane
Shiraz International Airport has regular flights to all major and some smaller cities in Iran. There are international flights to Istanbul, Dubai, Sharjah, and Doha. Turkish Airlines operating daily flight from Istanbul to Shiraz and vice versa; Qatar Airways flies 4 times a week (on Sundays, Tuesdays, Thursdays and Fridays) from Doha to Shiraz and vice versa; Air Arabia operates daily flight between Sharjah (UAE) and Shiraz; Iran Aseman Airlines flies once a week (on Fridays) from Shiraz to Muscat and vice versa; several daily flights are available between Shiraz and Dubai operating by Iran Air, Iran Aseman Airlines, and Fly Dubai; there are some weekly flights between Shiraz and Kuwait City.
By bus
Shiraz is well connected to most parts of the country by bus.
Shiraz University of Technology is easily reachable from bus terminal or airport by taxi.